Special Guest Faculty at MWROC X!
CARMEN ROMAN – Gospel Choir Vocal Coach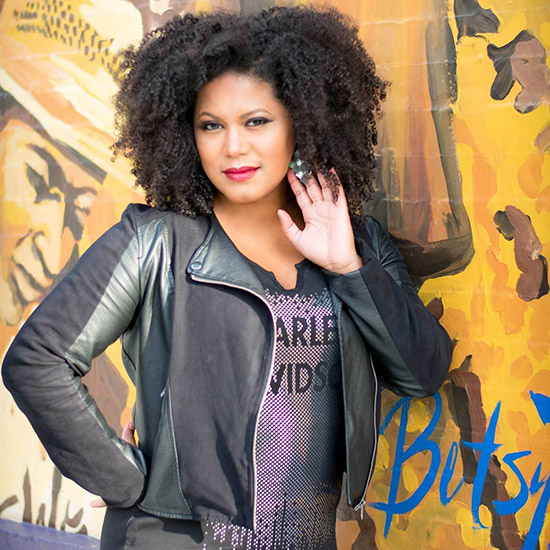 We were introduced to Carmen several years ago by Dennis Bell (award winning producer and director of New Voices of Freedom, the "rockspel" choir Laura was a member of for many years) when we enlisted her to join our team of Artist Mentors when we worked with 3,000 young musicians and singers in Sioux Falls, SD.
Carmen will be with us at the beginning of the week, giving an extremely special class in the art of gospel singing and performance at MWROC this year and we could not be more excited about that!
Carmen is best known as the Director of the NYCHA Youth Chorus; in addition to leading them, she also collaborated on many of their arrangements. Carmen's work with choirs also included the establishment of a piano lab, where she taught basic piano classes for beginners. Carmen has recorded with Drake, Kanye West, Elle Eyre, and NEEDTOBREATHE, among others; and has done extensive work as a background vocalist, most notably with Darlene Love. She is currently working with Dennis Bell (gold/platinum award-winning producer, arranger, composer, conductor and music educator), expanding on her song writing, production, arrangement, vocals, and piano skills.  She is a graduate of LaGuardia High School of Music & Art and Performing Arts and has an Undergraduate Degree in Music from Hunter College, CUNY.