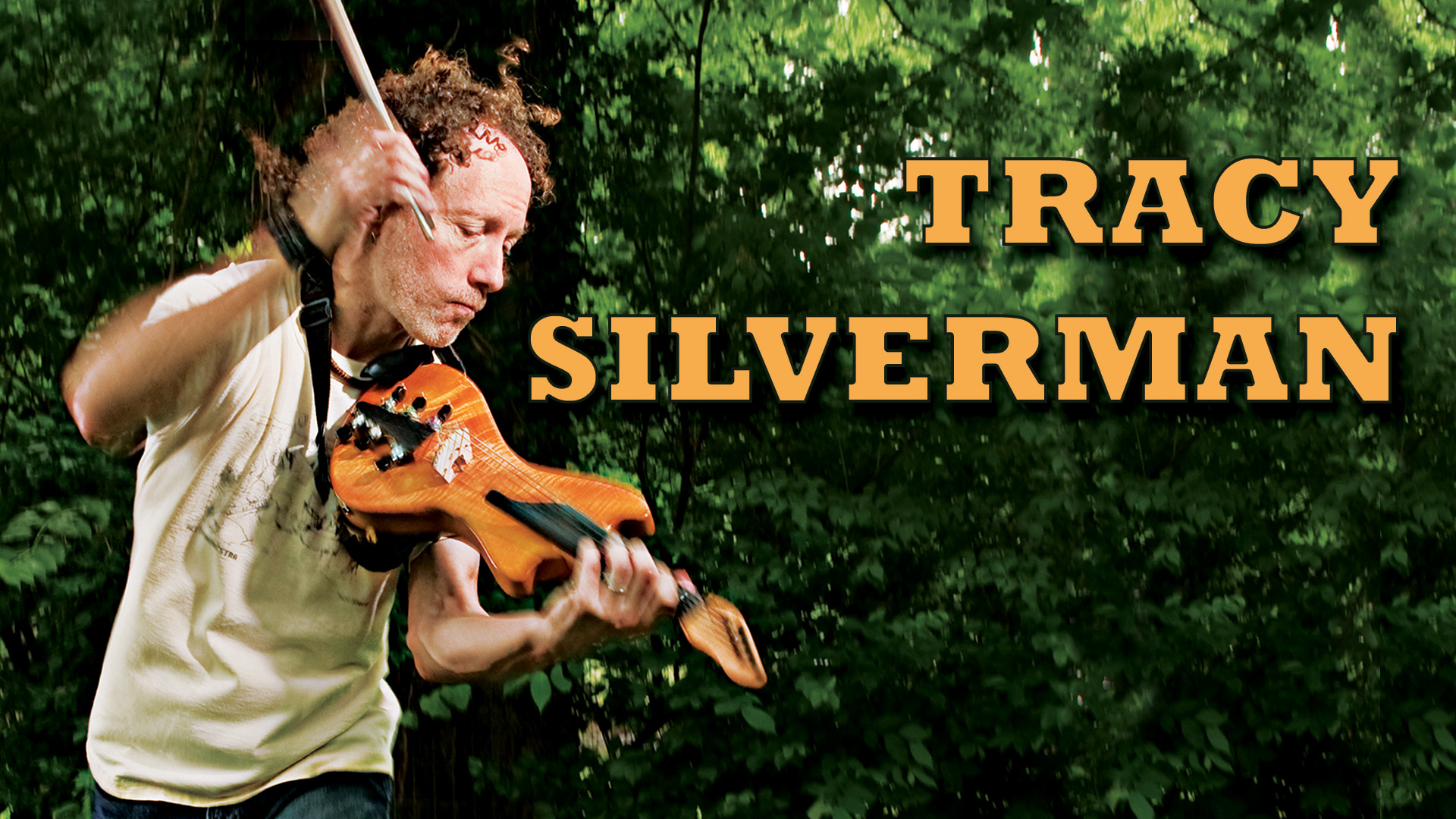 Tracy will be teaching a 5-day course at MWROC 2021 – DETAILS COMING SHORTLY!
When Mark Wood first started MWROC, Tracy was his first choice to share the commitment for the highest level of excellence in our electric string world. They met each other around the time when they were attending Juilliard School of Music. Since then, Mark watched Tracy build an incredibly diverse and successful career as an electric violinist. The best version of the Turtle Island String Quartet was him, Darol Anger, Danny Seidenberg, and Mark Summer. Tracy tours yearly with Jim Brickman and is the violinist most associated with the John Adams "Big Sur" concerto.
Tracy will be there Thursday and Friday, will give a master class and an evening concert, and will join us onstage for the final concert!
"Mark has done more for the cause of advancing contemporary string playing than anyone, and the MWROC is a chance for so many great players and students to hang together and reinvent the future of strings!"
~ Tracy Silverman
Find out more at www.tracysilverman.com